On July 9, Changfang Lighting released the "2012 first half performance forecast" and the company's "announcement on the use of over-raised funds to establish wholly-owned subsidiaries and purchase land use rights."
Changfang Lighting expects its performance in the first half to rise in the same direction. The net profit attributable to shareholders of listed companies was 31 million yuan - 34 million yuan, a profit of 30.51 million yuan over the same period last year, an increase of 1.61% - 11.44% over the same period of the previous year. The short side said that the reasons for the change in performance are as follows: First, the market demand for the company's products continues to be strong, the products have strong competitiveness, and the output and sales volume, especially the output and sales volume of finished lamps, are rapidly increasing. Second, the company implements multi-brand marketing. Strategy, increase marketing investment, sales expenses increased significantly.
In addition, Changfang Lighting will publicly issue 27 million ordinary shares (A shares) to the public at an issue price of 20.00 yuan per share, and the total amount of funds raised will be 540 million yuan. After deducting the issuance expenses, the net proceeds will be approximately RMB 4.94 billion yuan. Among them, the over-raised funds were 201 million yuan.
Rectangular Lighting indicated that it plans to use a total of 49 million yuan to set up a wholly-owned subsidiary, and purchase about 127,000 square meters of land in the Dongjiang High-tech Industrial Park of Huizhou Zhongkai High-tech Zone for the construction of LED lighting assembly projects. The funds required for the super-raised fund use plan are 49 million yuan. After the project is completed, the balance of over-raised funds is about 72.2 million yuan.
It is reported that Changfang Lighting intends to set up Huizhou Changfang Lighting Technology Co., Ltd., which is mainly engaged in the production and sales of LED/light-emitting diode/digital tube, LED lighting energy-saving lamps, solar lighting products, electronic products and semiconductor lighting products; ,
Solar Light
source products, municipal lighting, stadium lighting, port lighting energy-saving technology development; municipal public works, mechanical and electrical installation engineering contracting and construction (excluding power facilities); industrial development; domestic commerce, material supply and marketing; import and export of goods and technology .
Rectangular Lighting stated that the above projects are aimed at vigorously developing the production and sales of its finished lamps, expanding the production capacity of finished lamps, increasing the market share of the company's products, and effectively improving the brand influence and core competitiveness of the company, and providing new growth for its performance. Point to power this continued development.

The camera street light is used to use the infrared network high definition intelligent ball's various features so that it can be widely used in the need of large-scale hd quality control of the site.
Functional properties
â' Smart Function:Smart Tracing,Smart Inspecting,Smart Road Monitor
â'¡System Function:Smart Video,Smart Photo Enhancement
â'¢Movement Function
â'£Network Function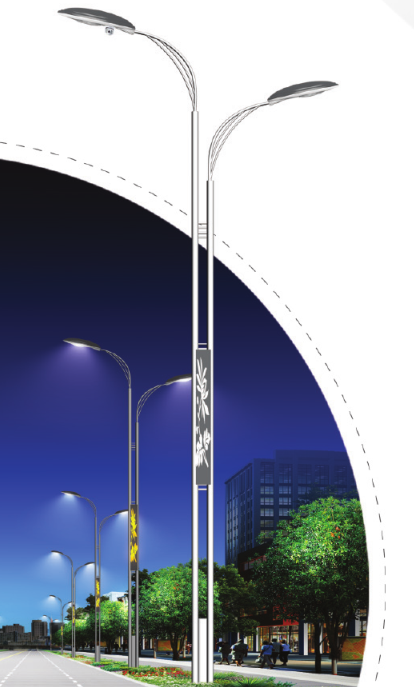 Camera Lights,Camera Lights Action,Camera Lights For Sale,Lights Camera Color
Jiangsu chengxu Electric Group Co., Ltd , https://www.satislighting.com