Sponsored by Gaogong LED, the channel development activities of the "LED Lighting Channel" weekly magazine - "2013 China LED Good Products Tour Exhibition and Merchants Conference" in the first phase from March to May in Hangzhou, Changzhou, Nanjing, Linyi, Fuzhou, Hefei 12 key lighting distribution market cities such as Changsha, Nanning, Kunming, Chongqing, Chengdu and Xi'an were held one after another.

On March 23, high-tech activities organized personnel to go to the fourth station - Linyi, Shandong. The conference attracted more than 110 dealers from Linyi, Shandong.

During the meeting, Dr. Zhang Xiaofei, CEO of Gaogong LED, Yao Huaiju, Chairman of Weibo Lighting, Zhang Hu, Deputy General Manager of Marketing, Tan Jian, General Manager of Laiwei Optoelectronics, Wang Shizhen, Sales Manager of Lianchuang Optoelectronics, Liu Tongguang, Chairman of Shandong Tianma Lighting, etc. In-depth discussion on issues such as bottlenecks and countermeasures, channel cooperation models and practices of channel development.
Tan Jian, general manager of Shenzhen Laiwei Optoelectronics, said that why should we establish a brand, the purpose is to distinguish it from competitors, a very simple example, why a LEE jeans should sell five or six hundred or even thousands, and one Ordinary brands can only sell more than one hundred pieces or even lower, which is the effect of the brand.
Throughout the current LED lighting industry, we think that there are several well-known LED light brands, there are several LED brand consumers can call out, I can even pessimistic predictions, may not have one. This shows that many LED companies are not aware of the importance of the brand effect, or that they do not know how to shape a brand, especially small and medium-sized enterprises, may only survive in the fierce competition, have no time to see The road behind!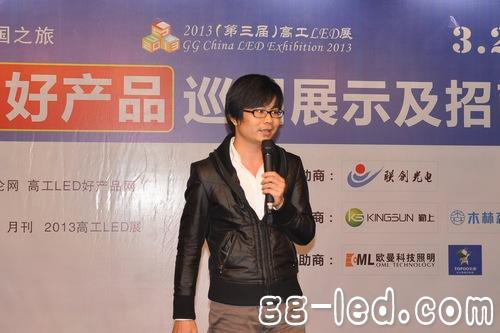 This Automation curtain is specially designed for automation industry. SDKELI LSC2 light curtain is designed for automation field, with small size, compact structure and strong anti-interference ability, and the product meets IEC 61496-2 standards. The Automatic Light Curtain is with reliable quality and very competitive price. It has been used in many factories and has replaced curtains from Sick, Omron, Banner, Keyence, etc.
Automatic Light Curtain,Laser Light Curtain,Automation Light Beam Sensor,Automatic Infrared Beam Sensor,Infrared Beam Curttain Sensor,Infrared Beam Sensor
Jining KeLi Photoelectronic Industrial Co.,Ltd , https://www.sdkelien.com