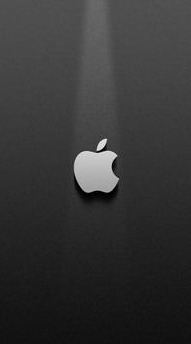 December 12 news, according to foreign media reports, according to market research company Strategy Analytics released the latest research data shows that Apple has accounted for 26.7% of the global LTE equipment market share in just 3 months, its main competitor Samsung's market share fell 10%, but still occupy 40% of the market, ranking first in 7 quarters. In the first three quarters of this year, Samsung's market share in the market was 50.9%.
Strategy Analytics estimates that the global shipment of LTE equipment in the first quarter will increase by more than five times compared to 9 million last year, reaching 50 million units.
In addition to Apple and Samsung, other Korean handset makers also received a share of the market, but under the successful suppression of the Apple iPhone 5, the market share of these manufacturers fell. Although LG recently launched the new Optimus G LTE, its market share has also dropped from 15% in the previous quarter to 9.1%. The other Korean company Pantech's market share has increased, but the growth rate is quite small, from the original 5.7% to 5.8%. Google's Motorola's share fell from 15% to 6.7%. The company announced its withdrawal from South Korea on the 10th and has closed some international websites.
Earlier this year, ABI Research, a market research company, reported that sales of global 4G smartphones and tablets will reach 61 million units this year.
MOSO Fixed Output LED Driver is a type of compact size, IP67, high quality LED driver with cost efficiency working in constant current mode. This control gear is designed for industrial LED light fixtures, like linear or round high bay, low bay lights, or flood lights, canopy lights in industrial area, or factories, warehouses.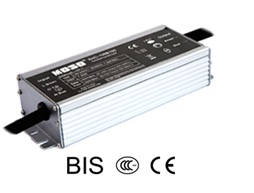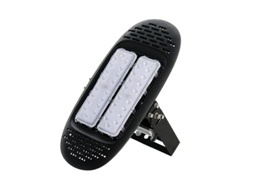 This Fixed Output LED Driver got global safety certifications, including UL, CE, TUV, CB, ENEC, SAA, BIS, etc. The LED control gear has universal input voltage, from 90~305Vac. It is a reliable product compatible with various application and different countries.
Due to the high IP rating, the LED power supply can be used for dry, damp, wet locations. It is suitable for built-in a luminaire body, or it can be installed outside of the fixture. The perfect cooling design can ensure the product reliability and long lifetime for at least 50,000hours operation at least) minimum. Drivers with dimming 0~10V & PWM is available.
MOSO grants the product with 5 years global warranty. Customer can refer to Warranty Policy, find the closest MOSO distributors or sales representatives, to get a local replacement in case of any failure.
Fixed Output LED Driver
Fixed Output LED Driver,Current Fixed Fixed Output LED Driver,Independent Fixed Output LED Driver,Output LED Driver
Moso Electronics , https://www.mosoleddriver.com